Deercare
Deer Handling buildings and hydraulic crushes
Designed with the safety of the operator
and the deer in mind
OUR OBJECTIVE:
TO ensure that deer can be handled safely, easily AND quickly
SAFELY
Safety is paramount for both for the deer and the operator, especially if you have employees.
Our systems provide you with the freedom to work both confidently and safely.
EASILY
Deer flow through our systems with ease and do not get stressed as a result, neither does the operator making daily deer handling tasks effortless.
QUICKLY
Speed can be very important, specifically if you are doing work that includes expensive veterinary input.
OUR BUILDINGS
We have been supplying Deercare Deer Handling Buildings for over 30 years and they have been sold in the UK, USA, France, Spain and Norway.
The buildings contain internal pens of various sizes for sorting, weighing and carrying out all the regular farmed deer treatments.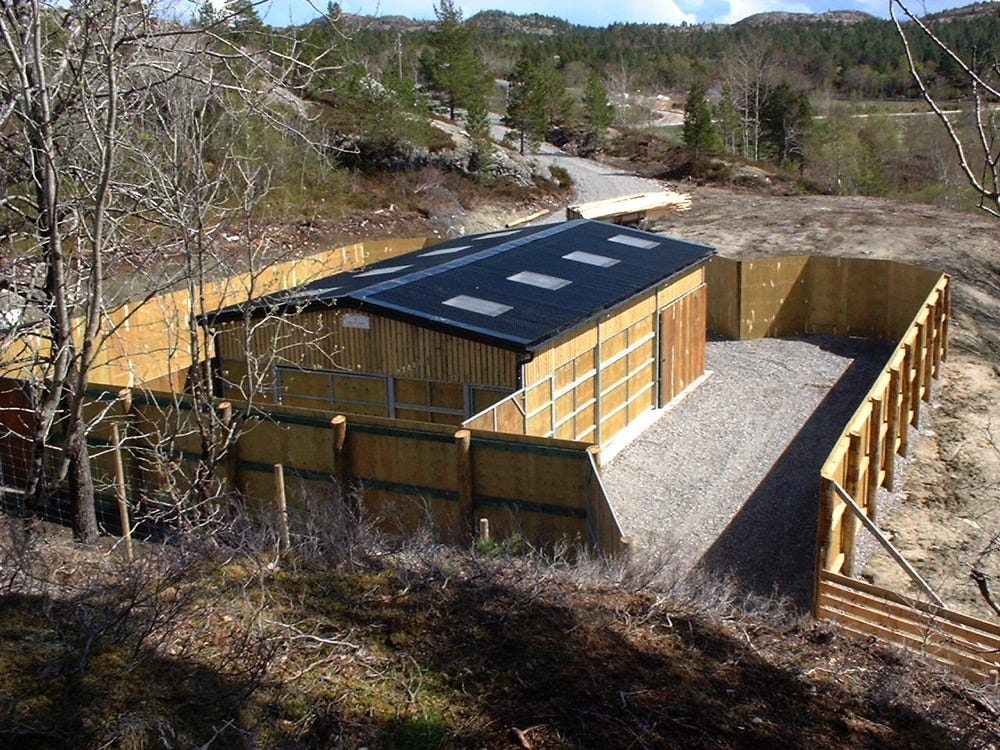 Designed and built in the U.K.
High Specification with optional electronic weighing